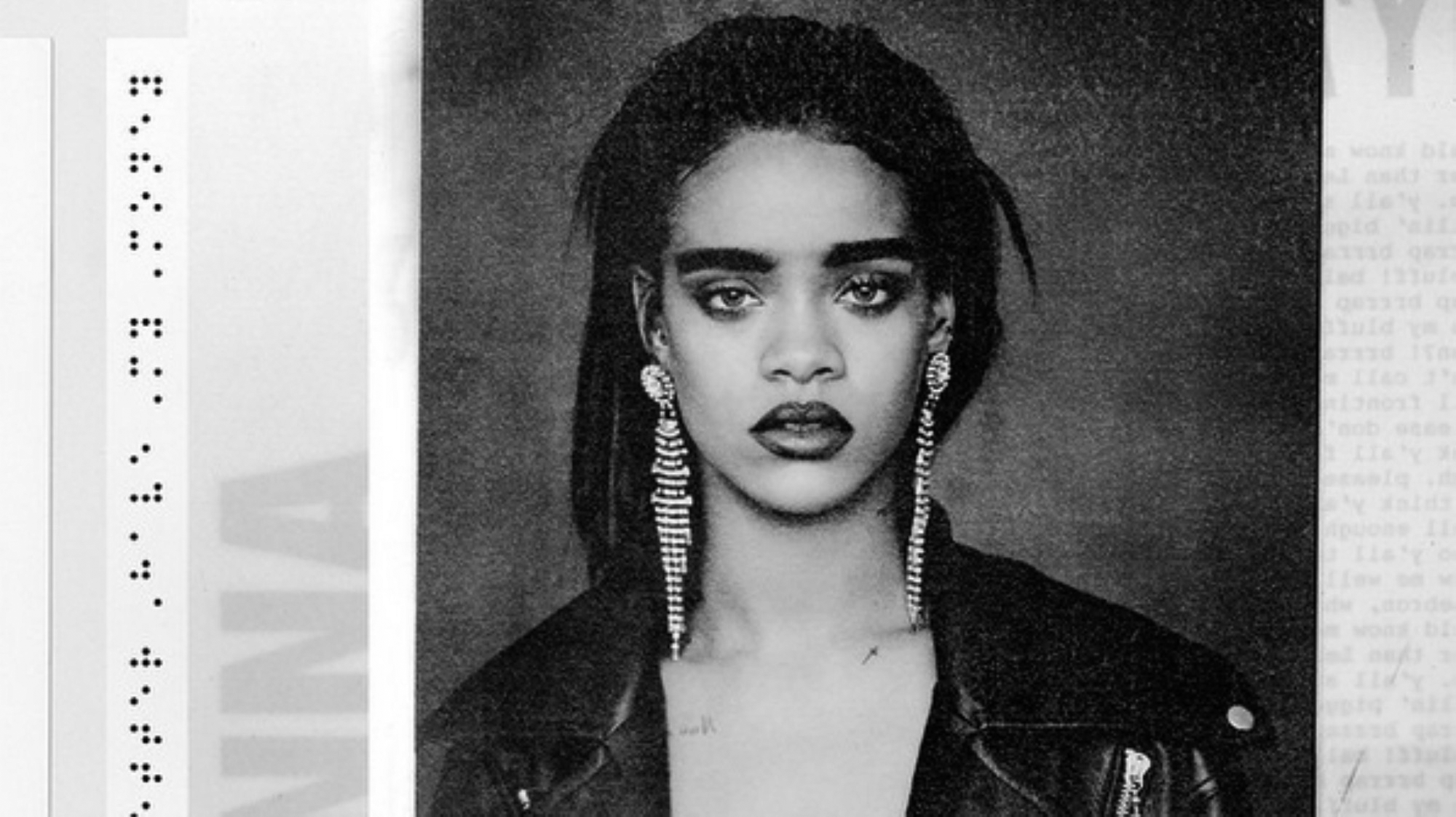 Arts, Music
Tame Impala keeps the psychedelic coming, Rihanna wants her money, and HBO's 'Girls' gets a St. Vincent promo.
Arts, Movies
'Home' evokes the familiar moves made in the past by films like 'E.T.' without adding much else to its essence.
Arts, Music
Rihanna goes Disney, Big Sean hangs with Drake, and Florence + The Machine returns.